In my faltered house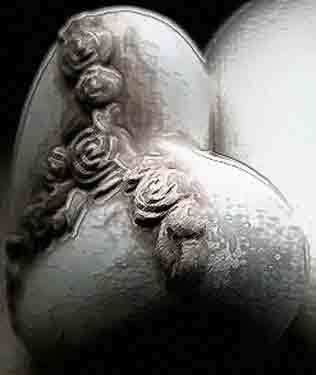 Valentine Melody Two
None of this will matter in a few days. The shape of curves corralled in a collar of seized love, the yoke of burdens better left to workers who show up well before the sun rises on their sorrowed break of fast. No one wants to be late for their own suffering, no matter what we call it: love, desire, token, the brittle things we learn to expect that come to mean something else. So who shall realign the wayward stars? You? Will you steer by the fat light left untended on the rocks to press your tender course against promises abandoned by an absent hand that once trimmed the lamp?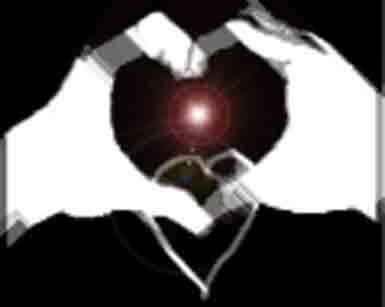 In a few days, none of this will matter. The excellent service, the muted resentment of waitpersons who check on your table as a viper checks to see if the poison has taken, the prime rib breathing its last in a shuddered foot. With luck, your eyes might catch a spill of fire and be fondly remembered in another woman's in Sevilla, perhaps, or Verona, and it will all come back on brief legs that slide silently down the inside of a wineglass to dissipate and be swallowed by whatever kiss has then come calling. I did not make this so and you may well accuse me of being romanceless. But I would inconcur for this is romance with all its tenuous encryptions for which there is no primer, which one may yet speak with such broken eloquence as to excuse such barbarisms in a heathen bed and still praise hayworn gods in the dark. Let us call this a kiss.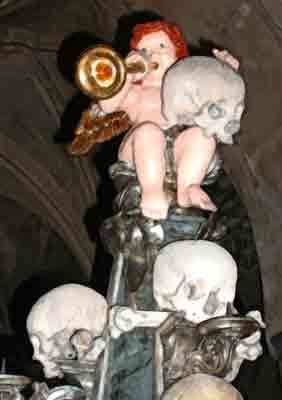 Spit chocolate and sport blossomthorn for this is the only way we can ever say we lived it. Passing through it is not enough. We must allow love's spider to strum its thin silk; find the trebled rivers of our deepest marrow and extract whatever wet light may yet remain. When I sleep, I want them all out; not a candle or a star left lit to arouse me. If you've practiced well, then you know this is the only way love may be summoned. A confection of silence sings sweetest on the willing tongue. This bitter poem then to prepare the way, for in my faltered house there are many sugars. None of this, in a few days, will matter. But today it does. Today, it does.

Joseph Gallo
February 14, 2007