Among the small and settled stones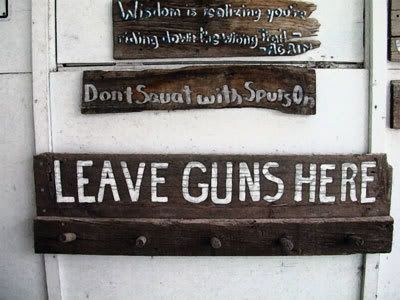 Be careful. God isn't alone out there. ~John the Baptist,

The Last Temptation of Christ
Into Desert
Do this: run your hand among the
small stones, stones in which the
sun sleeps during the night to shut
its ears against talking snakes and
the scorpion's heartless lament.
Do this: sit alone until dawn dies
in the dusk's bruised arms, until the
sun steals your tongue to speak salt
from sand, until you are quenched by
a pillar of fire that promises the sea.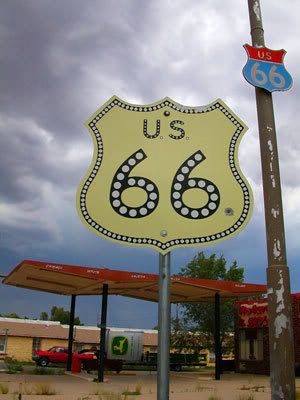 Do this: stand before the trembling of
your own flesh, your hands holding
whatever holes will have them, your
eyes pulled into a caravan of fever
where the prophet's gift is made ready.
Do this and pass by the last window
of my house, turn not, look not, press
toward whatever horizon presents itself
to your wander and do not turn back until
you have reached it again, and again after
that, until it leaves you where you began,
here
in my arms
, here
in this resting place
among the small and settled stones.
Joseph Gallo
December 5, 2007