For the simple sin of doing so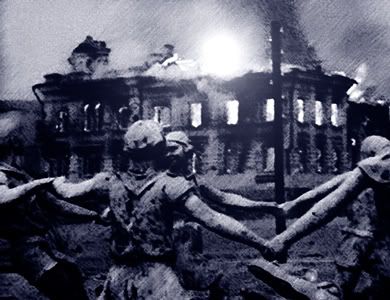 Books have the same enemies as people: fire, humidity, animals, weather, and their own content.
~

Paul Valery

(1871-1945)
Sworn Enemies

Let us begin by calling things what they are—not what they appear
to be in moonlight, not when your hands are marauding my skin, not
where you fear to tread when you lack shoes—but what they are.
You will give me your name because it does not suit you. Its purpose
is lost and abandoned to a kind of forgetfulness you hope passes for
forgiveness or clemency. I will refuse it because I've mine to disown.
We will set about then for a place on a map we will forget at home,
affixed to an easel facing out through a window. Strangers will pass
to briefly
consider our queerness, our kindred and kinless courses.
They will look in to see us not there and know us for everything
we have chosen to leave on this quest to leave everything we are
to make for some part of us we cannot become by remaining here.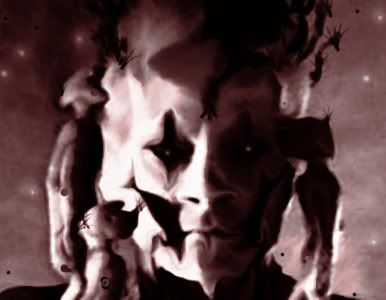 Time will run to the backyard of every house we pass as we make
for territories untouched by less than paw, wing, claw, hoof. We
will feel as alien there as we do here, as we do everywhere we are.
One of us will bring it out and set it between civil and equidistant,
cross-legged to this purpose of settling and befitting, seated sternly
amid apples we have trudged along for the simple sin of doing so.
It will be metaphor and allusion, the sloughed skins of all we feign
to carry through this world so that others cannot see, others dare not
look upon the burden of our carry, the sentence of such gravity.
Once there it will all become clear to us. We will sit awhile afterward
because we choose to do so. This will be this and that will be that.
We will wonder what all the fuss was about, pick up our things and go.
Joseph Gallo
November 4, 2008