A place to fail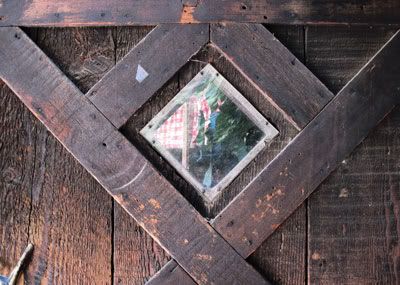 In The Beginning
No light, no space,
then you. In a window,
sun, summer, a frieze
of seasons, your eyes.
Smile and name, your
absence, your memory,
your becoming, your
continuing, your departing.
Perfection resists, each
atom obeys, variance,
change, compression,
until each persists.
Love needs a place to
fail. In us, it made space
to achieve, to succeed, to
attempt divine permutation.
Then light, then space, no
you

. In a window without
glass, without frame, a seeing
of things appearing to become.
Joseph Gallo
August 7, 2011