A quiet place be kept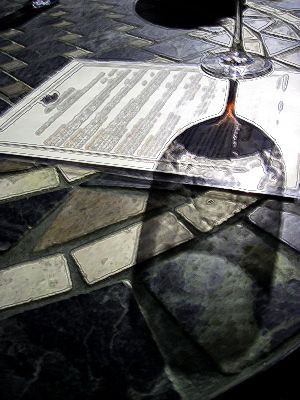 That madness conferred by
the world be yours to claim.

That mocking crows scatter
before your westering easel.

That no curved line may fend off
a thousand cuts of the straight.

That small things shut unto your
eye may bloom large in others.

That a quiet place be kept for you
in the time no sound may intrude.

Joseph Gallo
February 13, 2013