Small against this picture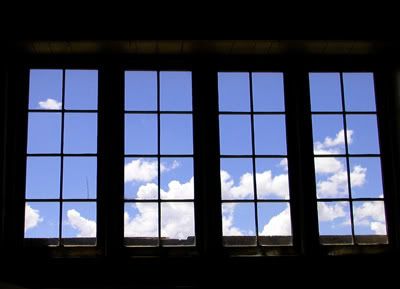 Summer Birds
The summer birds are flinting. Spring is
two weeks away and the trees are already
talking to each other. One tree says: I am here.
Another responds: Where is here? It was
winter today; warmest day of the new year.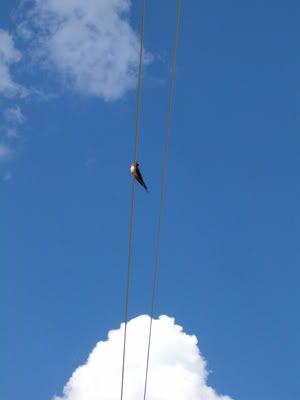 Buds are squeezing through the branches
and cirrus blue is soaking in lengthening
light, deeper, longer. Stars once laden with
December hoar now sashay with March sequins
in their eyes. Brazen coyotes patrol down from
the hills, the trigger of bravado in their hunt.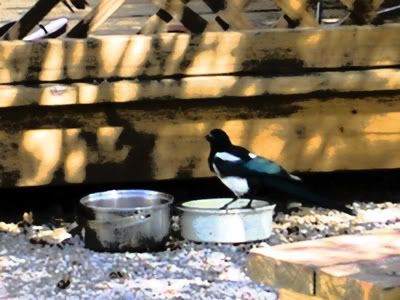 The mutes of winter have been removed and
threadgathering begins in earnest. The trees talk
all night. In places we can't see, fevered nest
building moves the sun across the sky. Wind
blusters across the desertscape and everything
it traces becomes assemblage in its artcraft.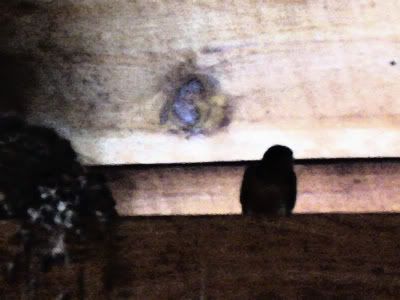 Spring wields the early brush and cold recants the
palette. I am small against this picture and, as the
air freshens with the day's return, open my first
window to the night. These are the days of change
and I am changed by the days that change them.




A tree calls out: Listen! I am still here. Another
calls back: Let us make this season of life.

And the summer birds flint
all through the night.
Joseph Gallo
March 6, 2007