A luxury beyond reach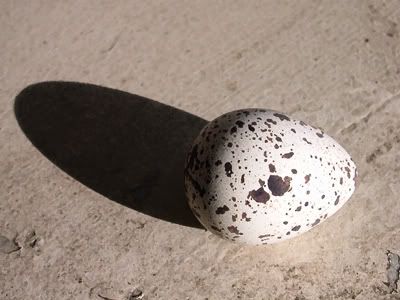 Consider The Morning
At first I am happy to find the small speckled egg,
quail and unbroken, alone on the ground, then feel
the small quill of sorrow for the unformed nestling
that will never hatch because its time has eclipsed
in the fragility of such living things subjected to the
ruthless principles of indeterminate cause and effect.
To have the morning to consider such a thing is
a luxury beyond reach of lavishly marbled banks,
elusive as what cannot be found in the implausible
itinerary of even the most clever hotel concierge.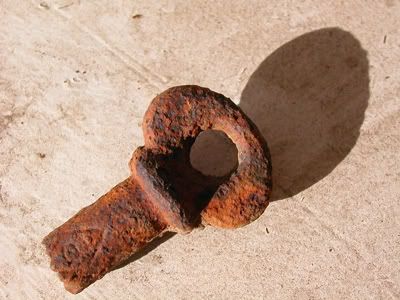 A butterfly's torn wing; a lizard's dropped tail still
writhing like dockbait before the shy worm's abode
settled in the mold-coddled architecture of a split-
level acorn. In the near distance comes the call that
will never be answered:

Wa-see-choo! Wa-see-choo!
the tasseled sentry alarming the egg-laden bevy
scattering like grass seed for the shadowed thicket.
Sparrows, too, sow their impending sorrows, common
as found materials that bind and weave us into nestmates,
the crashing sky caressing, the patient ground littered with
delicate dispatches of what passed there, in feather, by
bone, surrendered structures better suited for purposes
as befitting the brief notice of poets who gaze out windows
in search of what reveals when such blinds are unshelled.
Joseph Gallo
April 6, 2009