In the hush of sigh and silence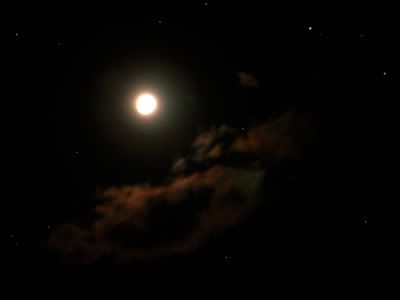 You Against The Stars
There was you, coming up out of water,
sky towering above strewn with moon.
Your white skin beaded with jewels, your
form a nightscape graced with rises and
slopes gentling fire that flashed high behind
you in the space between cricket chatter and
praise that left my lips naked and trembling
for the searing press of yours. We moved in
water, together in that way that leaves solitude
in the hush of sigh and silence. Time misplaced
us for some moments and there remained only
some part of me before all of you against the stars.
Joseph Gallo
August 31, 2009