That you do so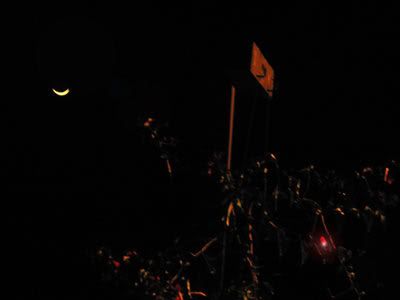 Orionaria
For Donald Konopka
If one day I should die
See that Orion stands fierce in the sky
A belt of light, a sword of stars
A cloak of negrid cultivars.
If one day I should pass
Toast to me a demitasse
Raise it high to an upturned moon
See that you do so very soon.
If one day I should cease
See my war is brought to peace
Eat the fruit left in my bowl
That it may seed your pilgrim soul.
Joseph Gallo
February 16, 2010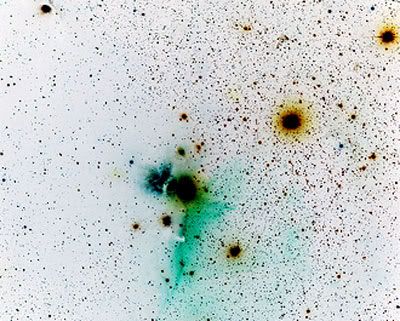 In memoriam on the day of his passing. Deepest sympathies to the

Konopka

family.
Artography above from an original astrographic image of Orion by Géza Kurczveil, ©2010.