If the end is to be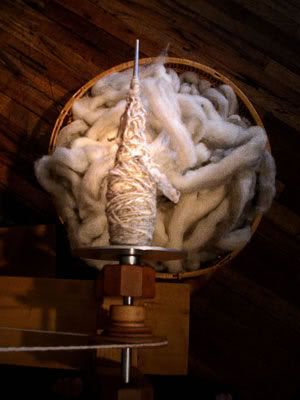 Yarning
They pull and loop, pay out the spool
line by line, the colored thread, the
puffy yarn, row after row the women
follow the pattern, no deviation if the
end is to be what the beginning promises.
All over the world, tables and circles are
paying it out exactly as this one, twist to
front, enter at this juncture, the math
precise and held by purposes much
greater than theories and stitches.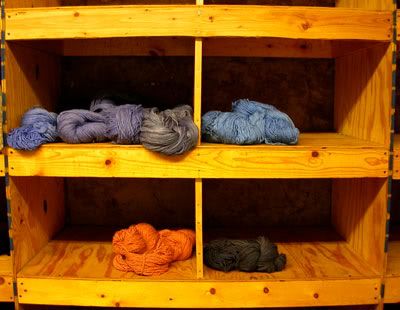 In this way the world is made new again.
Follow their talking and you traverse
mighty rivers of families and places,
children and parents, the branchless
meander of time spent praising root
and water, needles deft with dance
and the abandon of it. This may go
on all morning, beyond the vagaries
of passing weather and imminent
holidays, right through to completion.
Few things ever finish. This moment
might be worn as the one that follows
or the one that passed while you were
thinking of the one to come that never
arrives until its place in the pattern says.
Joseph Gallo
December 23, 2010