Every solid son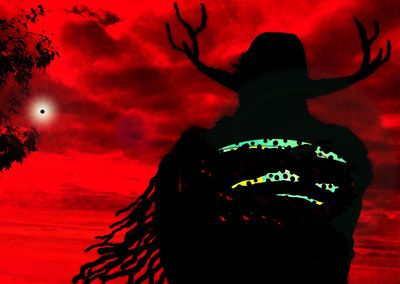 Every bed comes with the wrong installed on both sides.
Every day we get up the same, no matter what side we're on.

Every solid son comes from the same vaporous father.
When he's gone, he's gone. When he's there, he's going.

Every gleam of white blood leaks from the same black sky.
Liquid light from ancient wounds pooling with old soldiers.

Ask me what I cannot begin to attempt to answer and I will lie.
It is what I was born to do, survival the ruthless taskmaster it is.

Every sea begins with the same untrodden shore of no dragmarks.
Yet somehow the fish beached, pulled itself up, and stood.

Every night comes with the same sad promise.
It will not end until you concede that it is possible.
Joseph Gallo
February 4, 2014