Lighter by just that much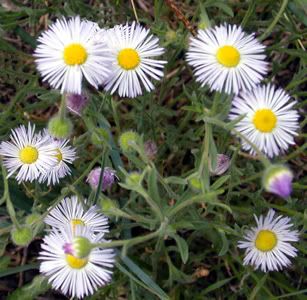 Nine Panes Of Sun

1


I found a feather on the sidewalk this evening.
The sky feels lighter by just that much.

2
Before I had legs, I slept in water.
When I awoke, I put away spawning things.

3
A woman with eyes like blue templars stood beside me at
the market counter. I never even noticed her deep cleavage.



4


Crossing the street, I could see summer unwinding itself.
Autumn is kept, I thought, beneath a slow turning spool.

5
Now near sundown, an office building holds the light
long enough to pour nine molten panes of sun over me.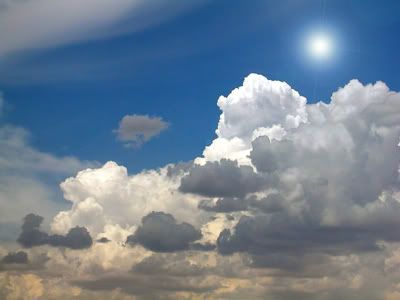 6


The trees scarcely move. The sky is too shallow down here to matter.
Like the trees, my arms reach out for depth just the same.



7


A blue jay rests atop a wooden fence, cocks her head to regard me.
She is female because she remains even as I pass too close.

8
What keeps lovers seated outside, sharing a meal in twilight,
sweetly sipping tears of grapes, more lonely than they ever were?

9
Tonight I immerse myself in the art of being unembraceable.
I shall hold myself in the darkness and whisper: There there.
Joseph Gallo
July 13, 2003