Across this unwritten genesis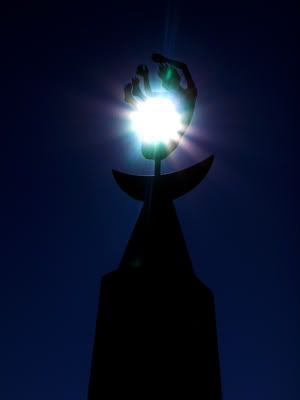 Moonlight
cavils, angles deftly the

canales
and

vigas

, dances the

adobe

,
knows no other way to do it.
Still owls balm their limbed
wings, prey reprieved by bright
medicine and the time being.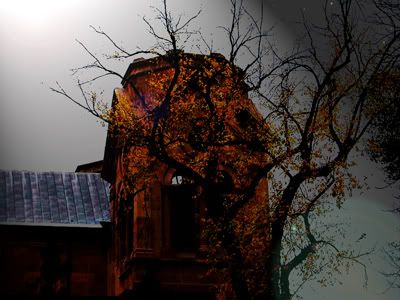 How many millions wake to
pass years for these moments,
empty water so that they might
praise the flood that moved
them across this unwritten
genesis? Pacific in the distance
bear the islands of its holy name,
give back nearly all the praise that
finds devotion reflected in my eyes.
Joseph Gallo
September 6, 2009
3:41am