Beneath your knowing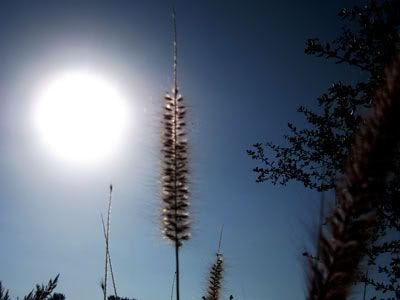 Novembrus
Sun hangs like pelvisbone
in the air, a spongy pad of
butterscotch for color, the
sky whiter than normal.
No ravens, no baubles to
bother with. There is enough
to fuss about in this relative
calm, the thuzzing distance.
Somewhere beneath your
knowing of it, something
tugs at your dread, a loose
sleeve ragged from worry.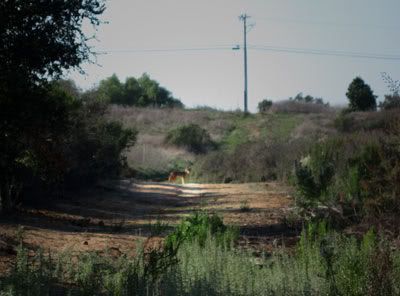 Your cuff is a wing for
the wind to strum and you
allow it for no other reason
than it pleases you to do so.
A lone red coyote trolls the
field, hole to hole, where
gophers and ground squirrels
bob and spy like tiny whales.
You look at one another
and there is that knowing
again, the one that says this
is neither sign, nor omen.
Joseph Gallo
November 15, 2011