In the year of the dragon
Happy 17

th Birthday, Camlen!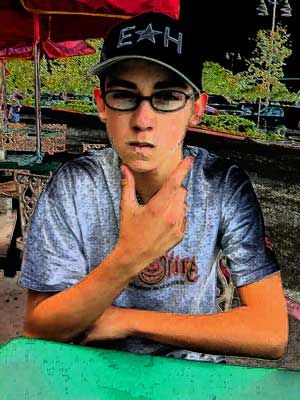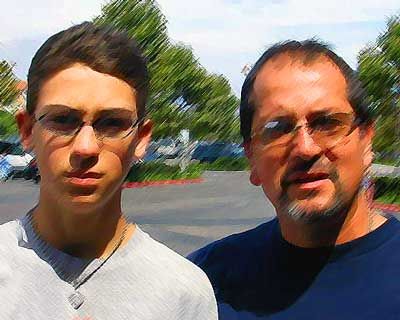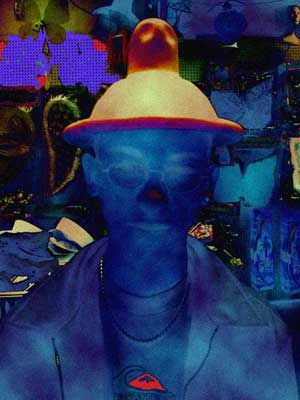 As you march towards manhood know that I am proud of you for who you are and for who you are becoming. Your unique sensitivity and your grand heart is evident to all who encounter you. I love you always even if you are taller than I am. Thank you for being the most wonderful son.