Where cure and quiet commune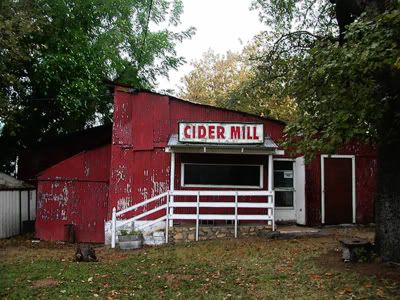 In The Time Of Apples
For JoAnn
Let us walk hatless in a light rain, the legs
of October running like the fine sweat of a clear
wine down the bowed spheres of our faces.

Let us see no metaphor in bronzing leaves snaking
vineward along the subtle withers of a coarse trunk,
no secret thing known only to our least unknowing.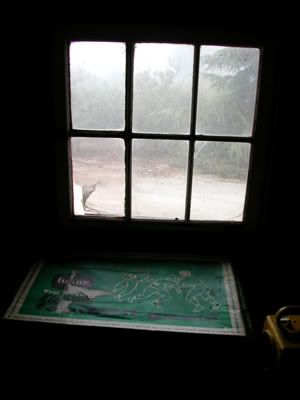 What things shall we say to one another that elevation and
the whispers of snow might cause us to forget? Along the
road, weathered wood and rust-black iron mark the graves

of orchard machinery no longer useful, the fruit of their
industry idle as the hands that left them forsaken so.
Pies bulge with the laughter of children, their noses

pressed against craft-milled cabinet glass. Breakfast
begs biscuits and apple butter; cherry preserves prove
when crushed some things emerge richer, sweeter.

Closed doors and ivied windows press white against
green, musty larders where cure and quiet commune.
There are baskets to mend, burlap to patch, pickers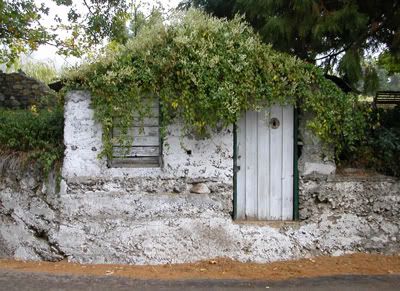 and sap-stained hands sure to miss the pluck or fall of
the very last Spartan, which is left to the ground as
tokenseed for the next season as the baker leaves a

small knot of dough to bind his next kneading loaves.
Coffee and an untended fire, mist moving like oaken
skirts across tin-topped quonsets that ghost in and out

of the treeline. These are the matters that mill moment
and time, mark motion to remain beyond ruin. In the time
of apples, this is enough. It is enough as it is never so.

Joseph Gallo
October 15, 2006