You a®e b®eaking the law ®eading this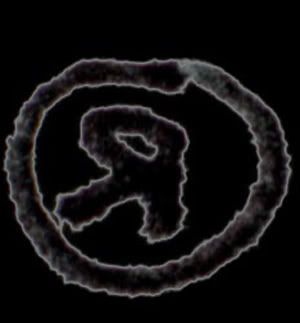 Be well, do good work, and keep in touch®. ~Ga®®ison Keillor
The Little ® In The Ci®cle
I would w®ite this poem as it is fo®ming in my head,
but the ®ight wo®ds are not available. Ou® language
is being sold, one wo®d at a time. Whole ph®ases once
®eadily accessible have now gone the sad way of
pho®o®hacos and the pygmy ®hino. Soon we will not
be able to call this poet®y. F®ee exp®ession will be
outlawed. These a®e the stopwo®ds of ou® mode®n lives.
They find thei® way into the spoken channel to filte® out
all that is ®egiste®able and ®emune®able. ®ecipe books
will be called Obite® Didactica or Cassowa®y Ga®ble.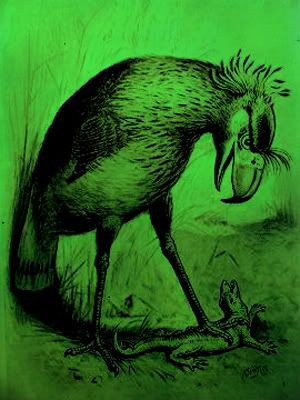 Co®po®ations have usu®ped the functionality of o®al
and w®ritten communication. Good luck sending g®andma
a get-well ca®d. That ®esume had bette® be p®ope®ly
licensed and paid fo®. The wo®ld has been t®adema®ked
into oblivion. Eventually, we will need passpo®ts to look
at the moon. You a®e most likely b®eaking the law ®eading
this as I am in w®iting it. We cannot be well, we'®e not
®ich enough to do good wo®k, and eve®y day it is becoming
mo®e and mo®e impossible to affo®dably keep in touch.

Joseph Gallo
Ap®ril 4, 2007