A place to rest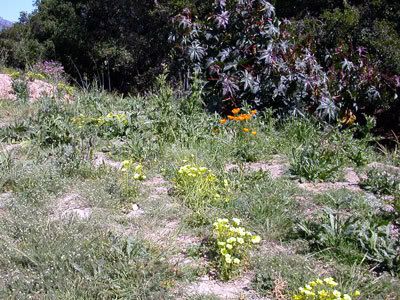 Aprility
For Siobhan
She pads through the property as morning
pushes the slow creek down through green
places water drowns itself over and over.
Her thirst eased, it is hunger that drives her
now, hunger and a place to rest the heat of
day. A blue globe turns beneath her trod as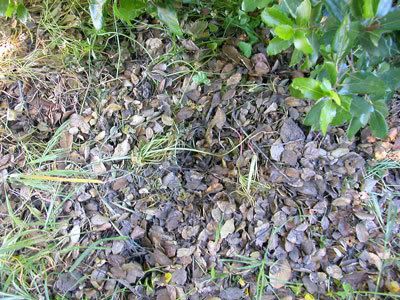 she paws her line in concentric geometries
known only to senses she has no name for.
There is no following her, no slowing her
quest to seize what the day would keep from
her but for this padding, this cresting of hunger,
this interminable press of wet and heavy stars.
Joseph Gallo
April 11, 2008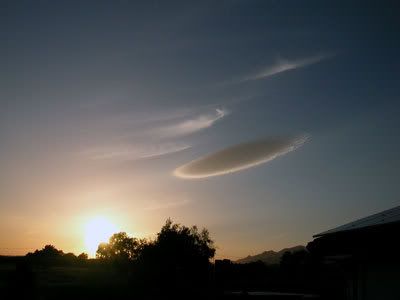 A large female mountain lion was spotted on our 5-acre rancho earlier this week, evidenced by the tracks she left. This poem came from that and my thinking about my daughter who was born twenty-three years ago today.

Happy Birthday, Sio!