Across a blue line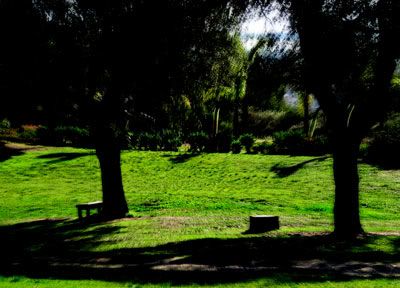 Christmas Morning
Low winter angles stoke light in the studio.
Islands spill across a blue line of horizon.
Chimney-smoke ghosts through the dozing houses.
Bees plunder blossoms in wild rosemary.
Roadrunner warms against an ember of sun.
Red straw where the coyote kill took place.
The mouse foot left behind by a stealthy owl.
The miracle of the everyday arrives in the ordinary.
Joseph Gallo
December 25, 2011