Ritual in graceless endurances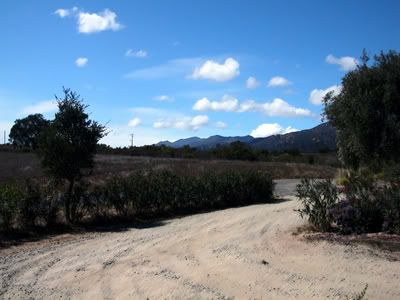 A man should stir himself with poetry, stand firm in ritual, and complete himself with art and music. ~Li Po, Tang Dynasty poet
Cloudstirring
If nothing else, I have stirred clouds with a spoon. The spoon dropped
by a negligent moon, the moon pressed through a part in her curtains
where she fell onto the floor beside whatever she'd been wearing earlier.
I have performed rites in crossed kisses that hung in the air like symbols
made by mute priests, unlearned the bare meanings of snaps and buttons,
unteethed the riddles of coy hasps and zippers. Women have taught me this.
I was an eager student, though perhaps not the brightest. I burned the sky
nevertheless and swept wind and wing from their tendermost edges until I
could look up to see that ruin was as precious as Rumi and starfire rubies.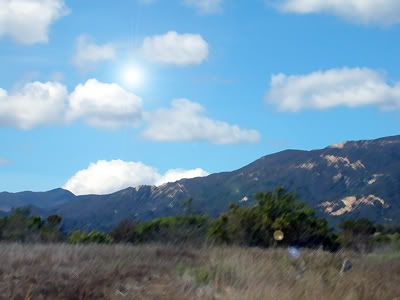 What shall I say of the ten thousand moments I had and didn't have with you? Shall we write that tigers took them while we slept as worlds dreamed their own becoming, unable to rouse us that we might see ghosts flash in a gash of stripe?

Shall we draw strings of color across pleasing shapes and agree that what grain may have passed through an hourglass coursed there by the sacrifice of mountains and the persistence of rain until it all ran dry and small and measureless?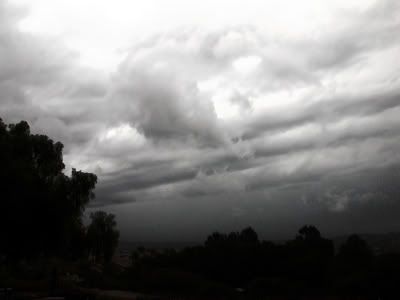 If nothing else, I have stirred and stirred until the poetry muddied and became what it has become. I have ventured ritual in graceless endurances where neither art nor music were able to follow. Conclusion arrived in the canvas of my veins;

completion commenced in a wave of skinborne drum. I am vanquished by dynasty. When the doors close and I am no longer in the room, leave your clothes huddled there in the lesser light. For it is the only thing that ever holds any of us this way.

Joseph Gallo
April 21, 2007