I becomes we except after me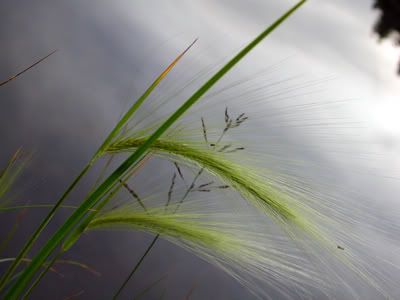 My Second Arrogance
Neither lonely nor confused, I know the meaning
of this small plant. It offers meek shoots in the face
of a star that would scour the very life from it,
yet it does so, nonetheless. It does not know that
that which feeds it would destroy it. It does not
know that that which seeds it, in turn needs it.

Like a small plant, we root ourselves in hunkered
misbelief that we might someday become an oak,
a bristlecone, a grand edifice of majesty in some
unseen acre of lost forest. And like a small plant
born to a forge fueled by mystery and synthesis,
we seek the terrible sun in spite of ourselves.
The first arrogance is believing one has attained
the treetops for having sprouted. The second, is
knowing this to be utterly true. Grow something
that is not you and tell me different, mother.

Joseph Gallo
January 29, 2007