Someone in some future time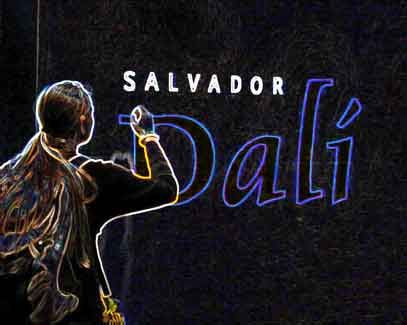 You may forget, but let me tell you this: Someone in some future time will think of us. ~Sappho (c. 600 B.C. ~ Lesbos, Greece)
Slowly, Let Me See The Moon
While Dying
For Nicole

Broken moons bring good luck.

If this is written
in the burning eyes
of a starlorn lover,
her soul reflected
in the river
of her longing,
thrown high
into a glassy milk
of flowing nebulae,
tell her
space is necessary.


For such fires require room
to fan their brilliance
across the spectrums
of a dark and novan kiss.
Wounded suns bear their fire.
Move toward me,
if you will, slowly,
and let me see
the moon while dying
in the majestic breadth
of your stratified arms.

Tell her
it is there
I will shelter
in the eave
of the cosmos,
all creation
flashing above us,
together steeped
in this new surrender,
a surrender that bestows
the victory of Beauty,
the ever-blazing
eternal beauty
that forged
two souls
into

one.

Joseph Gallo
January 2003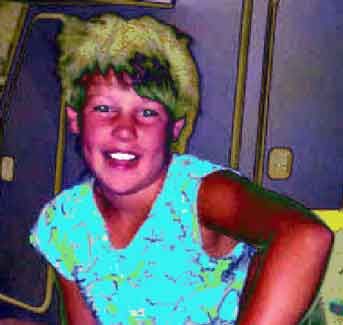 Happy 29th Birthday, Niggi