Some late time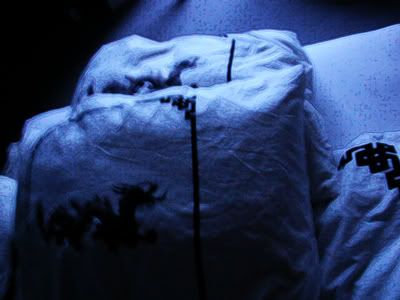 The Empty Bed
There's the immediate moment after the line between light and shadow has been exhaled and the thousand brilliant things you might have spoken or thought have already been said by those with more eloquence and measure.

The empty bed holds the late sun and the trees sing you outside to pass beneath the dappling to breathe a twilight that will live but once in your sighs. She was like this. And it will be she who will know your last leaving.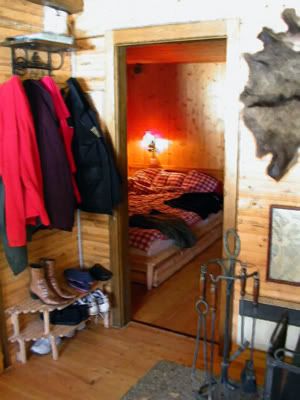 In the silence that follows, only the dry leaf of life forgetting to stop for any longer than it needs to give reason to the wind, response to that which must always remain invisible and unutterable.

Some late time, I will give over my eyes to the gazing of it, look beyond the empty walls into the center of what was a star to find you there, worlds away with another who can company that world for you and I will be thrown back into the void from whence we came just to lose one another all over again.
Joseph Gallo
August 9, 2007