As long as happiness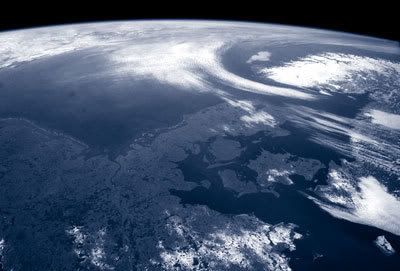 Denmark, with its democracy, social equality and peaceful atmosphere, is
the happiest country in the world. Zimbabwe, torn by political and social strife,
is the least happy.

The world's richest nation, the United States, ranks

16

th

.
~University of Michigan's Institute for Social Research

(July 1, 2008)
Happyland
This morning I want to live in Denmark. People are happy there
and happiness matters. I don't want to live in unhappy Zimbabwe,
but someone has to. It's global law, I suppose. If there is space for
oppression and dictatorial ruthlessness where popular happiness is
outlawed so that only a few, secured by guns, might enjoy it, then
I don't want to live there. There are other lands one can be happy in:
Switzerland, Iceland, Ireland, Netherland, Swedenland, Canadaland.
I've been happy in one of them and can attest to its utmost purity.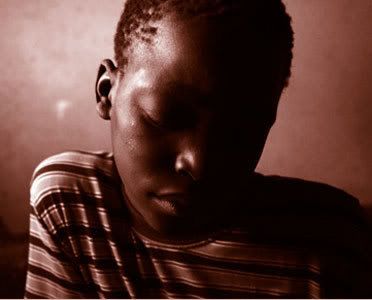 Outside my window smoke lingers from a week of fire. It might be civil
warfare or the afterbirth of earthquake, but it's only burning chaparral.
Zimbabwe lives this everyday and there is endless ash in the struggle for
human spirit. But today I'm happy to sport wooden clogs and blond braids,
enjoy Danish and coffee in flowering fields of sun, watch happy beaming
girls go by in fifteen happier countries than my own with perfect smiles
on their happy faces. Yet, as long as Zimbabwes exist, as long as happiness
can be classified, it's hard to see what it is any of them are smiling about.
Joseph Gallo
July 7, 2008