What we think, what we choose
Graces Fall
We begin so high, the slow climb to summits
we were born to rediscover and attain. Once
arrived, we sample the air, test vapors for their
vintage, savor subtle differences between rarified
blues, note the absence of angels this far up.
We struggle to survive until we come to
understand this was never meant to be a struggle.
We learn to sit, to be still in such atmospheres,
to move with purpose rather than persistence,
refract what elements would seek to suit us.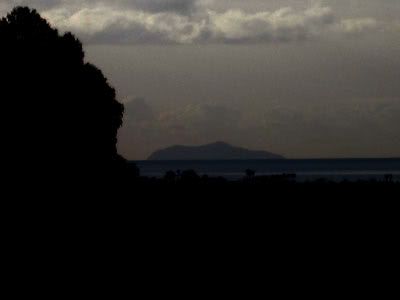 This is all meant for the body, for spaces
between atoms where the ages thrive to
bring us to some place we might call

home

.
What we think, what we choose to believe,
has so very little to do with any of it.
This is the worn path of prophets and
sailors, footprints left in sand and foam
that lead the way toward a destination that
is but a traverse through commencement.
This is where what we call grace falls.
Joseph Gallo
March 24, 2010